Posted On: 06-01-2017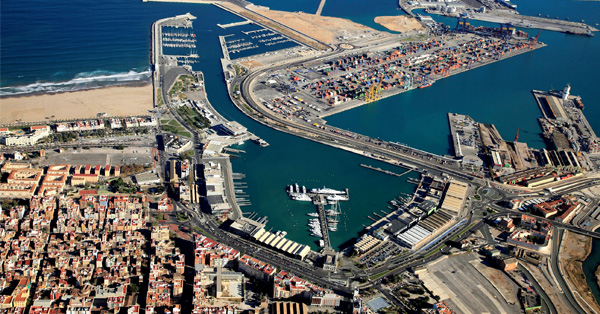 Spain's Port Authority of Valencia (APV) has unveiled its intentions to invest more than EUR 233 million into its three state-owned ports of Valencia, Sagunto and Gandía, until 2020.
The port authority said that it would invest EUR 56.1 million into modernization works in 2017, while the remaining amount of EUR 177 million would be invested during the period from 2018 to 2020.
A total of EUR 35.4 million of the amounts would be used to provide new berths, port facilities and access roads at the port of Valencia in 2017, as well as undertake dredging operations at the Príncipe Felipe and Levante docks.
The works are expected to increase the draft of Valencia's three terminals to 18 meters as the ports prepare to welcome containerships carrying up to 18,000 TEU.