Posted On: 20-01-2017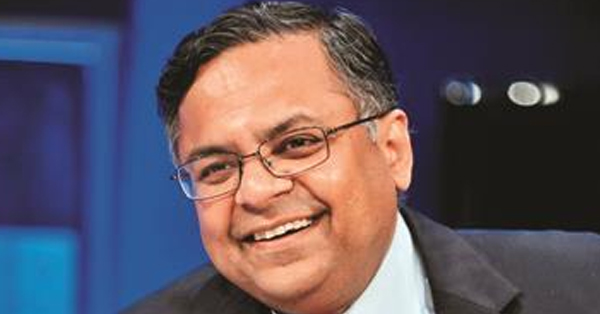 Tata Realty and Infrastructure Ltd (TRIL) is taking 10 percent stake in a Rs. 5,900 crore ($867 mln) floating LNG import terminal being set up by Nikhil Merchant led Swan Energy in Gujarat. This will be the first investment by Tata Group in gas business.
TRIL was established in 2007 to pursue opportunities in the real estate and infrastructure sectors. It is a wholly-owned subsidiary of Tata Sons, the holding company of the Tata Group.

According to a stock exchange filing made by Swan Energy, an Expression of Interest (EOI) has been filed by TRIL "showing its willingness to invest up to 10 per cent of the equity". The company is in the process of setting up a Floating and Regasification Unit (FSRU) near Jafrabad in Gujarat.

The Gujarat state government has taken up 26 per cent equity stake in the LNG project.

State-owned Oil and Natural Gas Corp (ONGC), Indian Oil Corp (IOC) and Bharat Petroleum Corp Ltd (BPCL) have already booked 60 per cent of the capacity of 5 million tonnes a year LNG terminal.